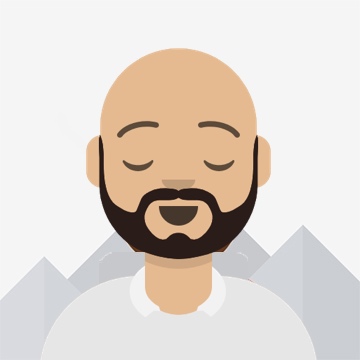 Ludovic Reenaers
Freelance consultant
© 2020 All rights reserved.
Man-made devices and technology enthusiast involved in computer industry for two decades. I like to describe myself as a solution oriented computer specialist. I'll use my wide panel of experiences and my networks to craft dedicated solutions for your business.
Age

Residence

Belgium

Address

Liège, Belgium.

e-mail

email@example.com

Phone

+32 472 72 21 49
Resume
Experience
2013 - Current
Belgomedia s.a.
Project manager
Managing and designing various projects in the edition industry, such as CRM & web applications development and Enterprise Service Bus model implementation to allow heterogeneous system to interact.
Responsible for museums computerization
Providing "La fédération Wallonie-Bruxelles" with a solution to implement Open Archives Initiative Protocol for Metadata Harvesting, allowing museums to centralize their collections inventories.
2008 - 2010
Defimedia s.a.
Analyst Programmer
Web sites and Java CMS development.
2001 - 2008
Unisys Belgium s.a.
Consultant
From central Helpdesk coordinator for European commission to Database designer on Belgian justice computerization project, I endorsed a wide variety of roles, such as security analyst, trainer or configuration manager.
Education
2008
ULg / STE-Formations
Linux Web Components developer
Learning modern frameworks and Java for web development under Linux environment
1999
ULg / STE-Formations
Web developer
Learning web development at the age of the early World "Wild" Web.
Knowledges
Functional analysis
Database design
Linux
Open source software
Security
Problem-Solving
Lockpicking
Flexibility
Microcontrollers
Api
Scientific methodology
Robotics
Design patterns
Contact
Liège, Belgium.
+32 472 72 21 49
Freelance Available